AFTERPAY DENTAL PAYMENT PLANS
INTEREST FREE WITH 4 EASY PAYMENTS
Afterpay allows you to get dental services you need and pay for it in four equal fortnightly payments. Afterpay, spreads out the cost of your treatment with no added interest, and no additional fees*.
Smile now and pay later! Enamel Dental Sutiod is a registered Afterpay dentist provider which means you can get the dental care you want or need today.
Life may sometimes take you by surprise with a dental emergency and finding funds immediately can be tricky. Luckily, as part of our commitment to helping our patients overcome any obstacles that might prevent them from receiving dental treatment, we have partnered with Afterpay to help spread costs of treatment over an affordable payment schedule of fortnightly payments and pay no interest.  
Afterpay is also a useful payment option for those looking into cosmetic dental treatments such as teeth whitening, veneers and more. 
Sign-up to Afterpay, book an appointment at Enamel Dental Studio and scan your Afterpay barcode at reception – it's as easy as that.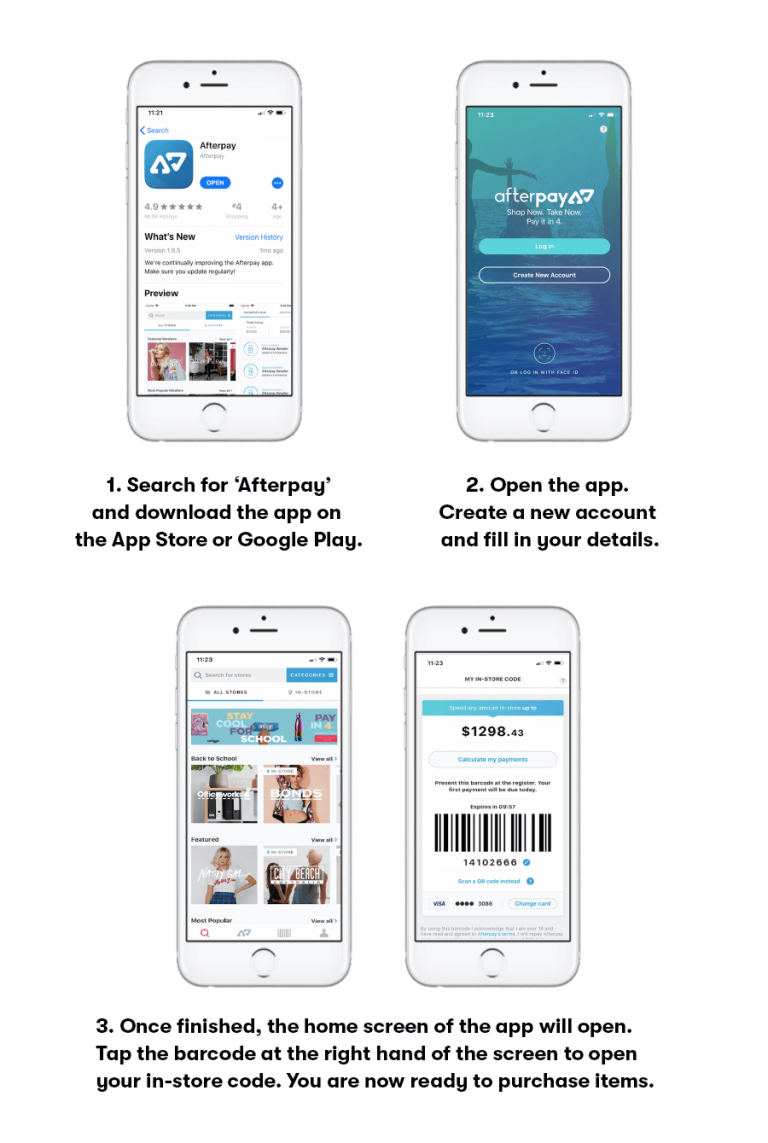 Access Dental Services With Afterpay
Get the Dental Treatment You Want & Need
With Afterpay, you can now affordably pay for the dental services you need or experience the life-changing benefits that cosmetic dentistry offers.
Especially, if you are experiencing discomfort or pain with your mouth or teeth it's important to not delay seeing a dentist. Further delay could actually increase effort required to fix the problem and also increase the costs.
Book a dental appointment today by calling 3841 6641 or email [email protected]!
Can't find the answer you need or want to book a dental visit? 
Please contact us directly on (07) 3841 6641 or email us at [email protected].