INTEREST FREE WITH 4 EASY PAYMENTS
Afterpay allows you to get dental services you need and pay for it in four equal fortnightly payments. Afterpay, spreads out the cost of your treatment with no added interest, and no additional fees*.
Sign-up to Afterpay, book an appointment at Enamel Dental Studio and scan your Afterpay barcode at reception – it's as easy as that.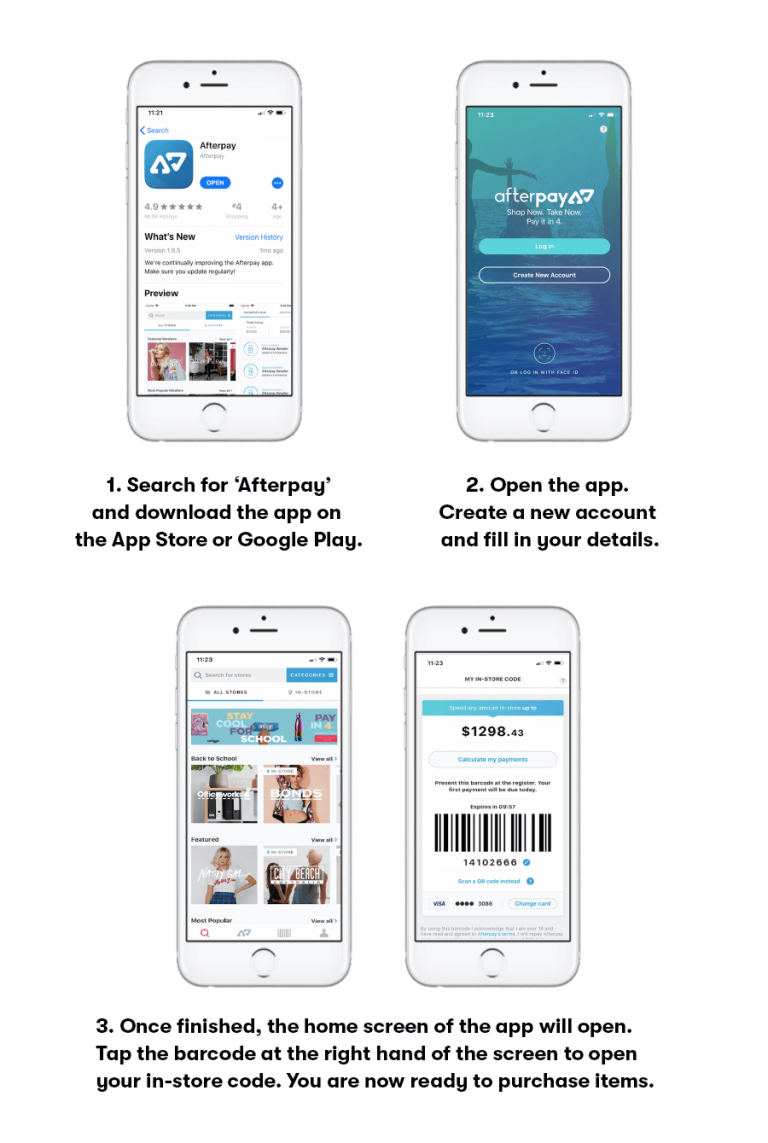 Look no further, your "Hallelujah" teeth moment has arrived.  Enamel's DIY Teeth Whitening Kits are an easy and affordable way to turn your stained teeth into pearly whites that you would be proud to show off.  They will help you maintaining that glowing white smile, even if your addiction is coffee, smoke, coke (the legal one, of course) or even none of the above. Amazing!
You'll also smile with confidence know that our Teeth Whitening Kits are 100% safe, pain free, throughly tested and approved for use in Australia.  
The secret is in our specially formulated whitening gel that contains a form of hydrogen peroxide that dissolves the organic stains in the tooth and includes a custom made tray.
For only $150, you will experience the "whitening effect" where people will be reaching for their shades every time you walk in the room and smile. So grab your teeth whitening kit today which includes:
4 Gels for up to 6 applications taking only 10 mins for maximum effect.
1 x LED Light
Mouthguard tray
Shade Guide
Instructions
Note that repeated use may be necessary to get to your desired whitening result/shade and also depending on the current condition of your teeth. 
Can't find the answer you need? 
Please contact us directly on (07) 3841 6641 or email us at [email protected]