CONFIDENCE, CONFIDENCE, CONFIDENCE
Dental Veneers give you a new smile and step in your walk!
You don't need to be an Instagram model to want perfect looking teeth. Dental veneers are thin composite or porcelain pieces that cover the front surfaces of your natural teeth. They are an easy way to address aesthetic and physical problems. For many people, dental veneers offer a life-changing smile and confidence booster.
What are the benefits of Dental Veneers?
There are several benefits:
you can continue to whiten your smile,
fix minor cosmetic problems,
replace damaged enamel,
they can be used to straighten or make a more even smile.
However, due to the nature of the thin material, veneers are not always suitable for everyone.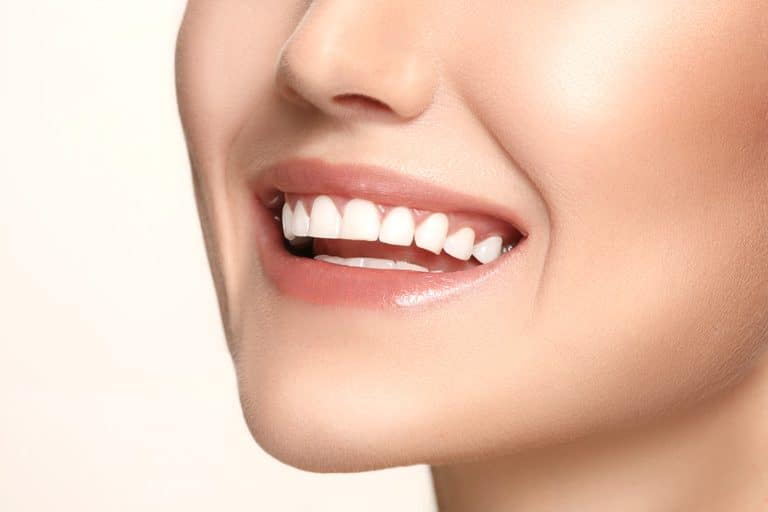 DENTAL VENEER CASE STUDIES
Need case studies if available.
Dental Veneers – Tailored Advice
Anything to do with your mouth, teeth and smile you want to ensure you are receiving the best advice. The team at Enamel Dental Studio are highly trained in dental veneer solutions to ensure you walk away with a beautiful smile.
We've even created an informative article on Dental Veneers that explains everything you need to know about them to make an informed decision. 
Come in today for a consultation and discover your options towards a beautiful smile and life-changing confidence! 
Can't find the answer you need? 
Please contact us directly on (07) 3841 6641 or email us at [email protected].