Dental Examination
& TEETH CleanING
GIVE YOUR TEETH A PAMPERING SESSION
While for some, visiting the dentist is a dreaded event, your teeth really love us! Regular dental checkups keep your teeth and gums healthy preventing further issues and pain.
Preventative Teeth Cleaning
We like to say that 'prevention is better than cure', therefore we recommend coming in every six months for a regular check-up and clean. 
Check up and cleans include:
a full oral examination, 
scale clean, 
polish, 
fluoride treatment and 
a personalised treatment plan. 
Tartar causes the gums to recede leading to gum disease and eats away at enamel (the top layer of your tooth) making your teeth sensitive. The tartar build-up is almost impossible to clean off with just a toothbrush and floss. Therefore, professional cleaning by your dentist are crucial to maintaining a healthy mouth and a gorgeous smile.
We also recommend x-rays every 2 years to check anything between teeth that cannot be seen with the bare eye. This is essential to prevent root canals or extractions by detecting decay before it is too late. Call us today to book your check up and clean appointment, we look forward to seeing you!
P.S Come in early for your appointment and we can offer you a tea or coffee!!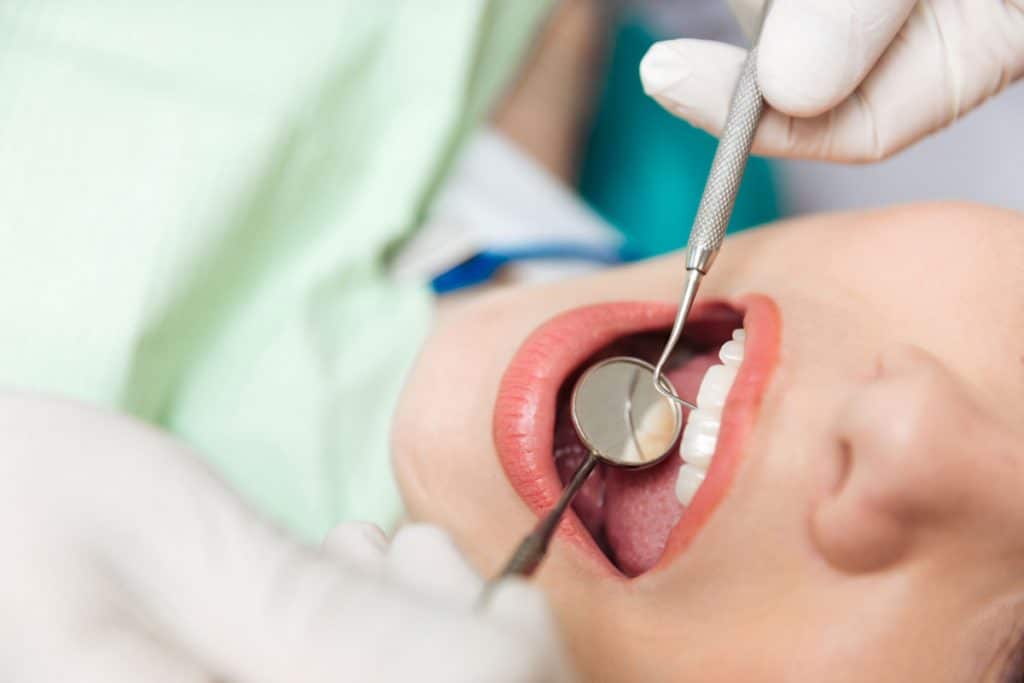 Can't find the answer you need?
Please contact us directly on (07) 3841 6641 or email us at [email protected].