CONFIDENCE IN SPADES WITH CUSTOM FIT DENTURES
Great dentures look natural, feel comfortable and give you the confidence to enjoy life to the fullest.
Dentures are utilised to replace lost or missing teeth, therefore restoring the appearance and functionality of your smile. There are a number of reasons that people have missing teeth or lose teeth. It may be due to damage, decay or injury and it is essential to replace the lost teeth to uphold your oral health and functionality. 
It is also important to be aware of the possibility of risks of inflammation, pain or swelling during the process of extraction and getting used to wearing the denture. It is also advised to eat soft foods until you are have worn into your denture.
Traditionally the idea of false teeth is that they are only used by individuals of older age groups, although modern dentures are used by a range of people of all ages. 
Dentures can come in a variety of designs, such as conventional, removable and dentures that clasp onto teeth. You might be interested to read an informative guide we put together titled The Essential Guide to Getting Dentures.  The dentist will need to thoroughly examine the condition of your teeth and gums through various assessments/checks.
Radiographs can tell us whether your teeth are strong enough to retain and support the denture. Along with this, some teeth may need to be extracted and healing time depends on the number of teeth are removed. 
There are alternatives to dentures, such as implants or bridges. We give clients the option of what they think would suit them best and take the time to discuss their options. Our other services include relining and repairing dentures.
Call us today to book your appointment at our dental studio located in Springwood, Brisbane and our friendly dental staff will assess your requirements and recommend a personalised plan.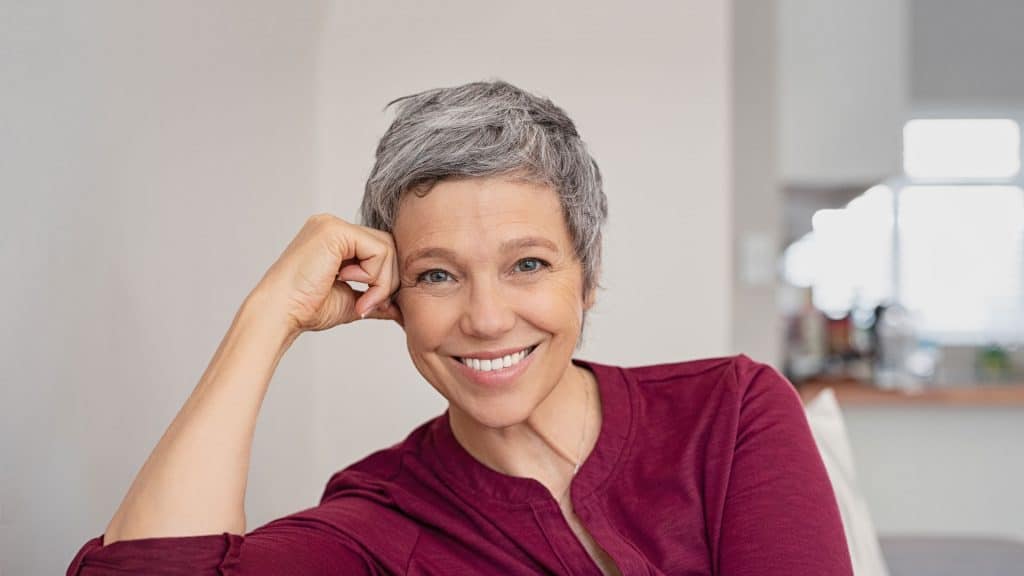 Can't find the answer you need?
Please contact us directly on (07) 3841 6641 or email us at [email protected].