PERSONALISED DENTAL CARE FOR YOU
You're unique and have different goals from the next person, so at Enamel Dental Studio we tailor a dental health program to suit your needs. Perhaps you want to resolve some issues you're experiencing. Or if your smile matters, then our cosmetic dentistry, implants and Invisalign might be the perfect solution. Or you simply want to ensure your whole family has great, healthy teeth. Whatever it is, why not make an appointment with one of our team to discuss how we can help you have great teeth and lots of happy smiles.  
WE'RE A LITTLE CRAZY ABOUT TEETH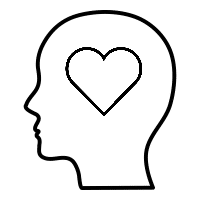 PASSION
We have an innovative culture where we think big and have fun. We love what we do and take pride in our work. We combine artistry, technology and skill to create dental masterpieces everyday.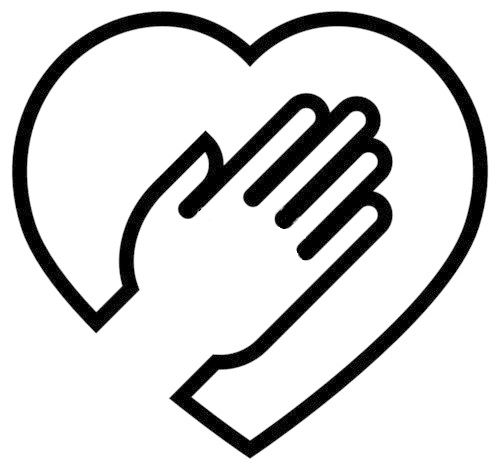 HONESTY
Honesty has always been our best policy. We prefer explaining procedures in simple words, not complicated dental mumbo jumbo. We don't sell. Instead we listen, give you honest advice, and help you make the best decisions for your health.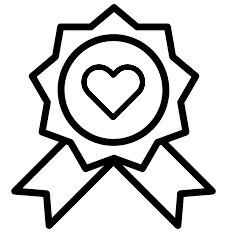 QUALITY
We insist on providing the highest standards and best materials. We take our time to ensure consistency and quality work that lasts longer. We like to pretend that we are treating another dentist who is very picky.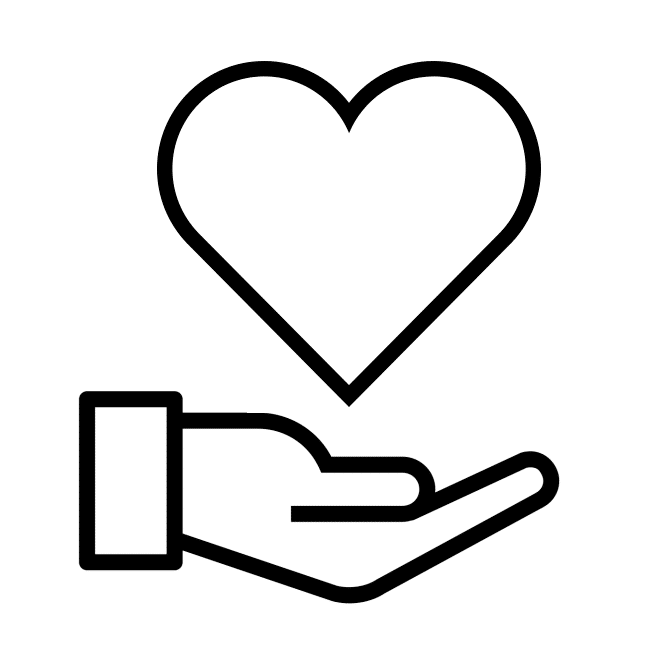 OUTSTANDING SERVICE
We are obsessed with client service. We take care of you as our own (favourite) family members. We have a strong focus on follow up care and thrive on your feedback.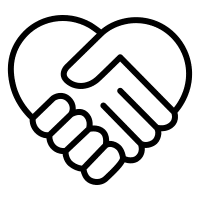 ACCOUNTABLE
We stand by our promise of high quality of work and give structural guarantees on certain procedures. Contact us to find out more.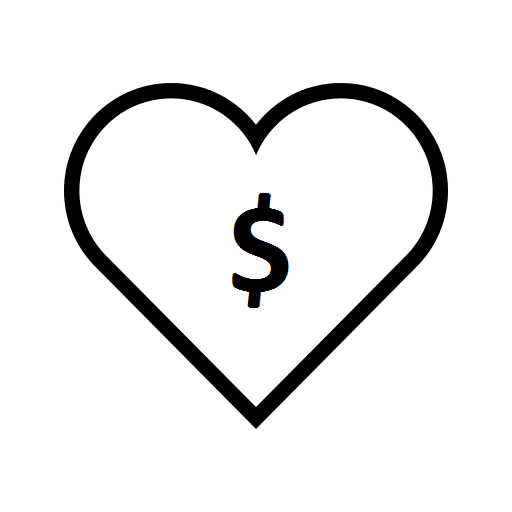 Interest-free payment plans allow you to spread the costs. We provide treatment plans according to your goals and budget. Click for more info.
So fresh, clean and comfy.
We designed an environment so inviting that sometimes our clients don't want to leave.
FUN, CARING & LITTLE BIT SILLY
At Enamel we don't take ourselves too seriously. Check out our Instagram and Facebook to see us in our natural habitat. Click our profiles to find out more about us.