DESIGN YOUR PERFECT SMILE
WHERE TECHNOLOGY + DENTAL SCIENCE COLLIDE
The perfect Hollywood smile is no longer just for the rich and famous.
The use of technology to create that perfect "Designer Smile" has changed the face of cosmetic dentistry. Also, known as digital smile design, using leading 3D technology, Enamel can create a digital mock up design of your smile. 
The dentist or clinician is able to visualise and measure discrepancies in your smile. You can tell the dentist what you like dislike, what you want changed about your smile and more!
The aim of Enamel Digital Smile Designer creates a harmonic and perfect correction of your smile. Here is a list that can be accomplished/changed through the our service: 
gingival (gum) contour,
tooth contour,
tooth colour,
midline position/central height,
and more!
If you want a new and improve smile, the way you want, come into Enamel today!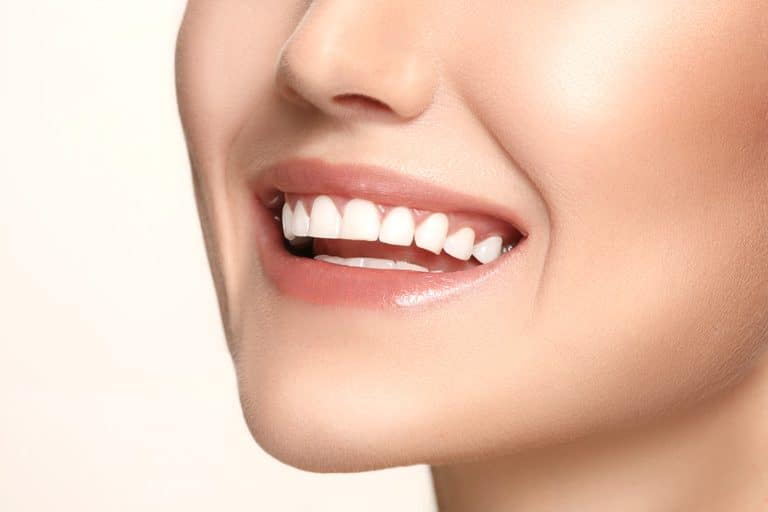 Enamel DIGITAL SMILE Designer
Digital smile design offers peace of mind by designing a digital mockup of your new smile before any dental work is done.
The Enamel Digital Smile Designer technology is based upon the analysis of the patients facial and dental proportions, utilising a predetermined series of high quality digital photographs and videos understanding the relationship between teeth, gums, lips, smile with the facial features in motion and with emotion.
Is use the process of record taking and analysis including digital photography, dynamic video recording and computer software analysis that enables the restorative result to be pre-planned and confirmed prior to any interceptive/invasive dental treatment.
The proposed restorative result is then tested with the patient using a direct 'mock up' in the mouth – that is simply placed over their natural teeth for the patient to see and trial – without any tooth preparation required.
Creating the perfect "Designer Smile" process begins with a thorough examination of your:
Facial Aesthetics
Facial Symmetry
Dental and Facial Midline Positions
The relation of the dental aesthetics to the facial aesthetics
The soft tissue (gum) harmony and symmetry
Phonetic considerations
A series of photographic images are taken, both intra-oral and extra-oral as well as impressions of the upper and lower teeth.  In addition, we take a dynamic video recording, so that we can see the lips in motion during various emotional expressions – as well as in a natural smile – which is generally a lot 'broader' than a posed smile. 
The Enamel Digital Smile Designer service helps you  and your dentist make better decisions to ensure that a more natural smile is achieved and that it aligns with your facial harmony, age, race and sex. 
The technology allows you to "test drive" a new smile and gives you greater confidence on the final outcome and less likelihood that further treatments are needed which may also result in further complications. 
Can't find the answer you need?
Please contact us directly on (07) 3841 6641 or email us at [email protected].