FOUNDATION FOR A HEALTHY SMILE FOR LIFE
Orthodontic treatments such as dental braces and plates, can help restructure your mouth and teeth for many more smiles in the future.
We love it when we can improve our client's smiles and they leave our studio feeling confident and happy! Dr Chris Chan is passionate about cosmetic dentistry and offers orthodontic services and products such as braces, plates and Invisalign or Clear Correct. 
Orthodontics includes the aligning or correction of mal-positioned teeth and jaws. It not only provides a desirable cosmetic outcome, but it also is important for the function of the jaw and how the lower and upper teeth fit together.
Dental Braces
Dental braces can be metal or ceramic and work faster than the clear retainers on offer. Braces work by applying pressure and over a period of time will move teeth in a specific direction. The brackets are small squares which can be metal of ceramic, these are bonded to the tooth and these work as handles, holding the wires that move the teeth. 
Dental Plates
Plates are usually used for children to hold teeth in the correct position as their adult teeth enter the mouth. It works with wires and springs to push or hold teeth into position.
Clear Aligners
Invisible styled braces like Invisalign and Clear Correct utilises a clear retainer where small attachments are placed on the teeth which serve as the wire in braces and help to "pull" or position the teeth in the desired position. The custom-made retainers are replaced every two weeks and there are a series of retainers between 18-30. The series of retainers will slightly move your teeth through the appropriate placement of controlled force.
Looking for quality and affordable Orthodontic services in Brisbane?
Contact us today by calling (07) 3841 6641 or email us at [email protected]. to organise your dream smile!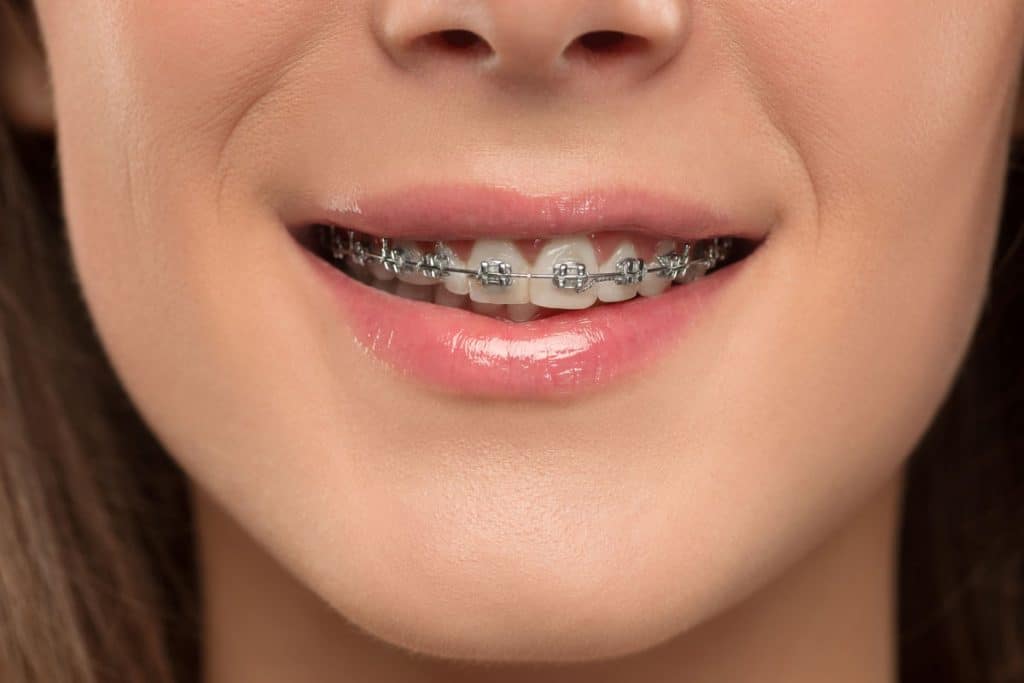 HOW CAN ORTHODONTICS HELP YOU?
Can't find the answer you need?
Please contact us directly on (07) 3841 6641 or email us at [email protected].