KIDS / children's dentist
YOUR KIDS #1 FAVOURITE DENTIST
The children that come through our studio always say, 'This is the best dentist, when are we coming back?'.
We can check if your child is eligible for the Child Medicare Benefit Scheme, give us a call to book an appointment and ask us to check for you. We look forward to seeing you and your little munchkin!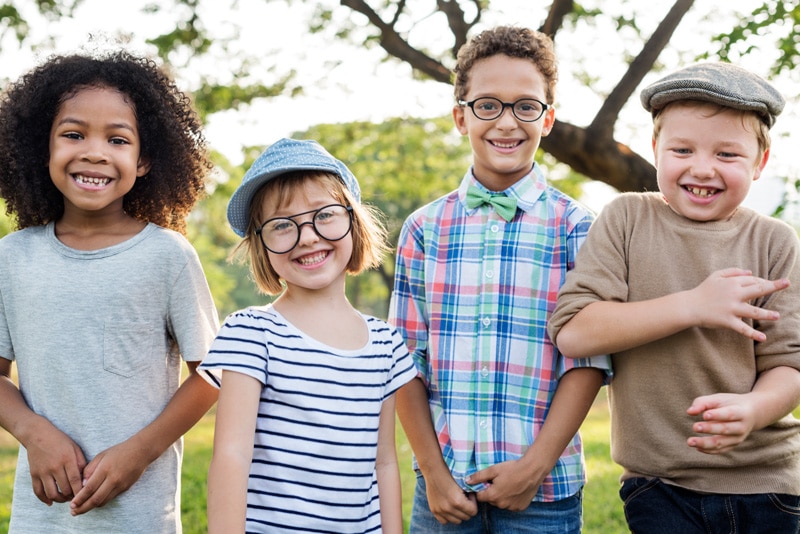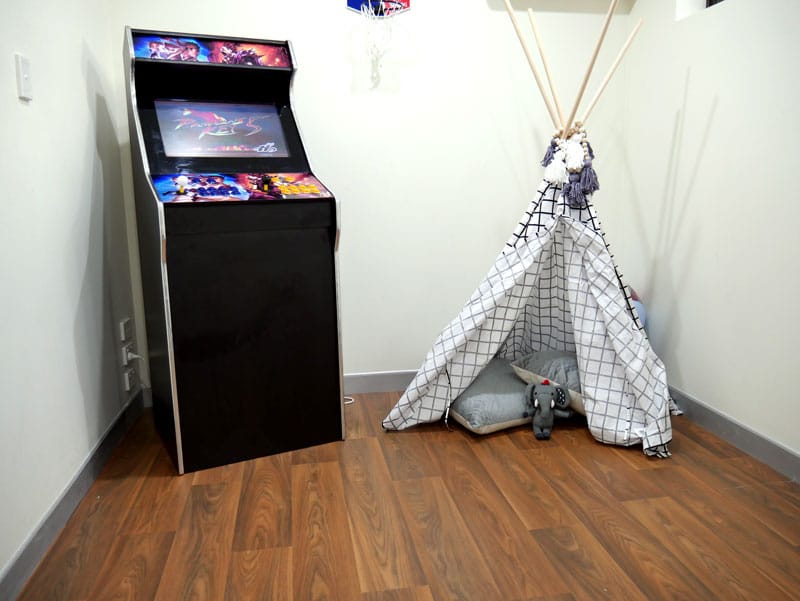 No tears, just clean teeth & happy little smiles!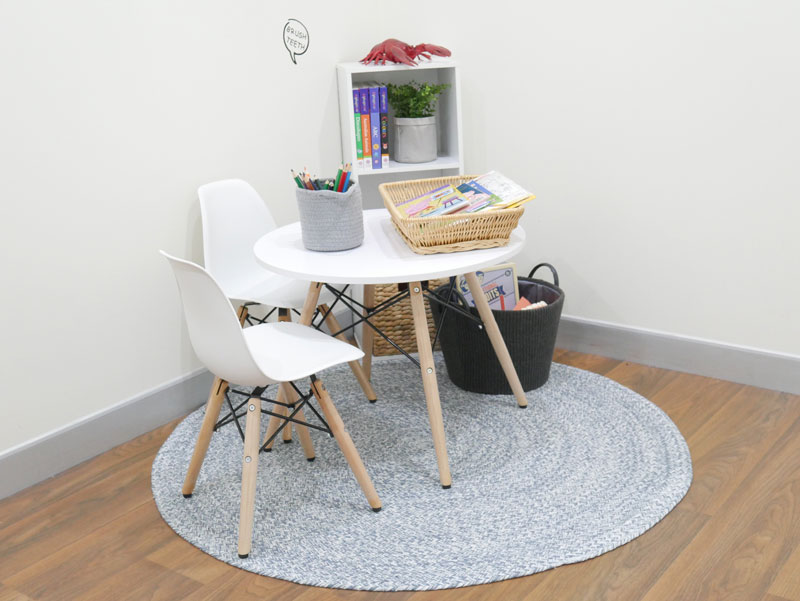 We're all about creating a super positive and fun experience!
Brisbane Children's Dentist
Caring For Little People & Little Teeth
At Enamel, we are determined to create a fun, child-friendly environment that will leave a good impression for kids and teach them the importance of good oral health. 
If it is your child's first time visiting a dentist it's crucial that they have a super positive and fun experience! 
Our dental studio is child friendly and we have different methods to help kids feel more comfortable such as:
showing cartoons on the TV during procedures;

having a fun play room with various children's activities for all ages;

utilising incentives they won't hesitate coming back to the dentist. 
When required we can also offer Happy Gas or other relaxation options to help make your child's visit as pleasant as possible. 
Qualified Paediatric Dentists
For their first visit, our qualified paediatric dentists will check the health of the child's first teeth, and any potential alignment issues.
From there we are able to educate your child that dental care is essential to not only to avert decay or abnormalities but to develop good habits and monitor the growth of their teeth. 

Feel free to contact us on (07) 3841 6641 or email [email protected] if you have any further concerns or questions regarding your child's dental health. 
Can't find the answer you need?
Please contact us directly on (07) 3841 6641 or email us at [email protected]